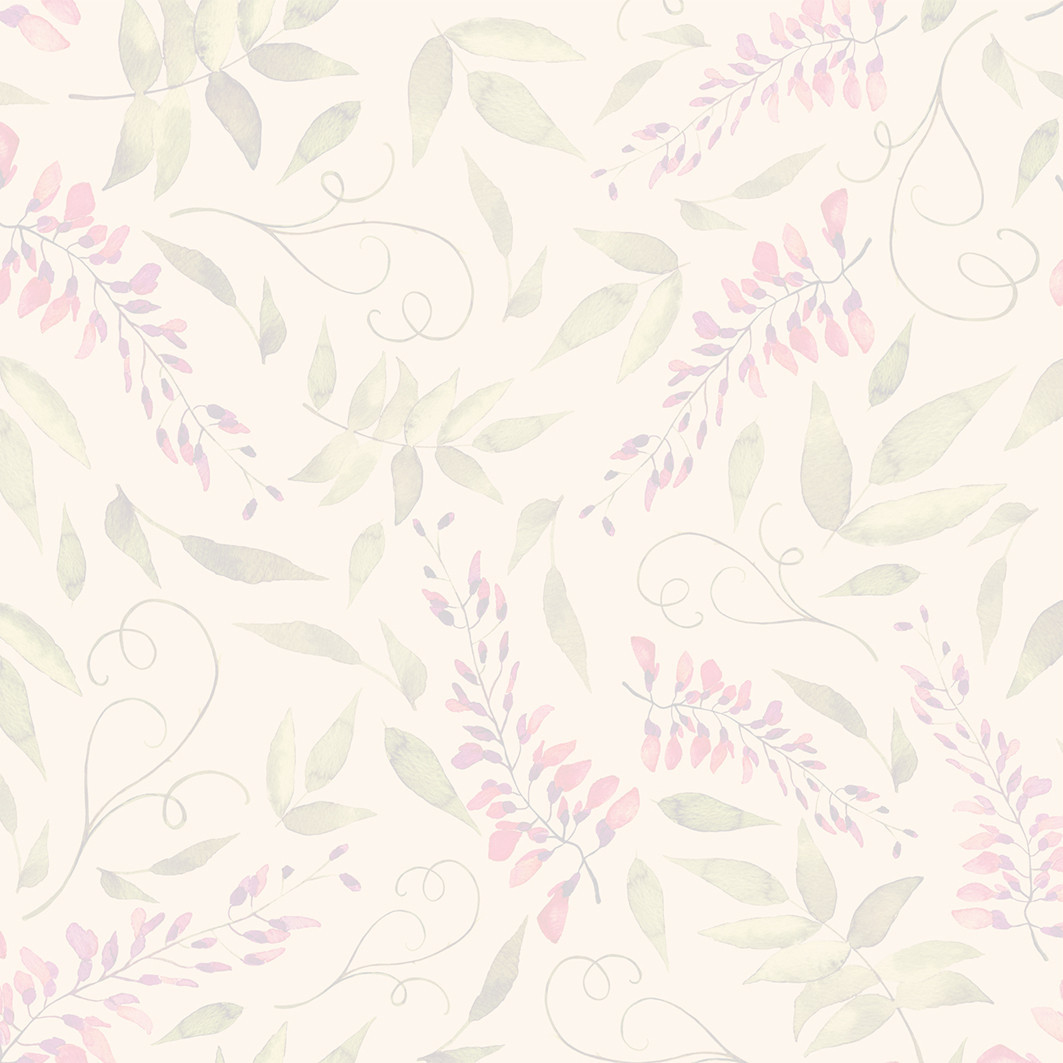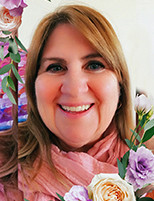 "For You, Blessed Mother", is a book of short quotes, mostly my own, born from my own personal motherhood experience.
Motherhood is a path of learning, about yourself, but you are not alone on the path, you are part of a worldwide sisterhood who has the most important contribution to make to this world: raising our precious daughters and sons and even grandchildren.
My hope is, that within this book, you may find encouragement, peace and comfort to help you on your own motherhood path.
With gratitude,
Jodie

Use the PayPal button to buy now for A$15.00 plus $3.30 postage flat rate.